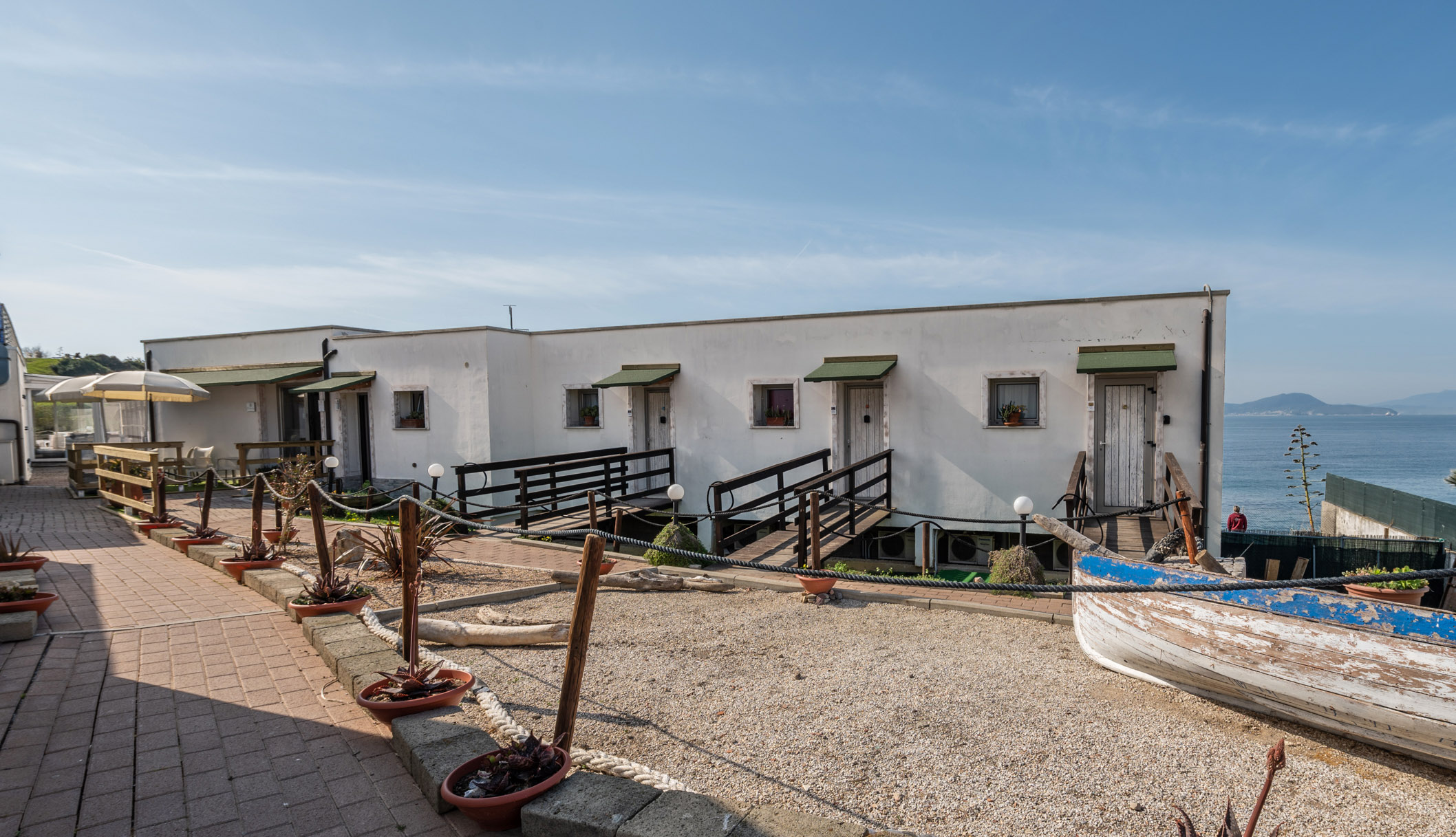 The sea gets lost beyond the gaze…
The landscape is hypnotic: the sky, the blue Tyrrhenian and the shades of Nature.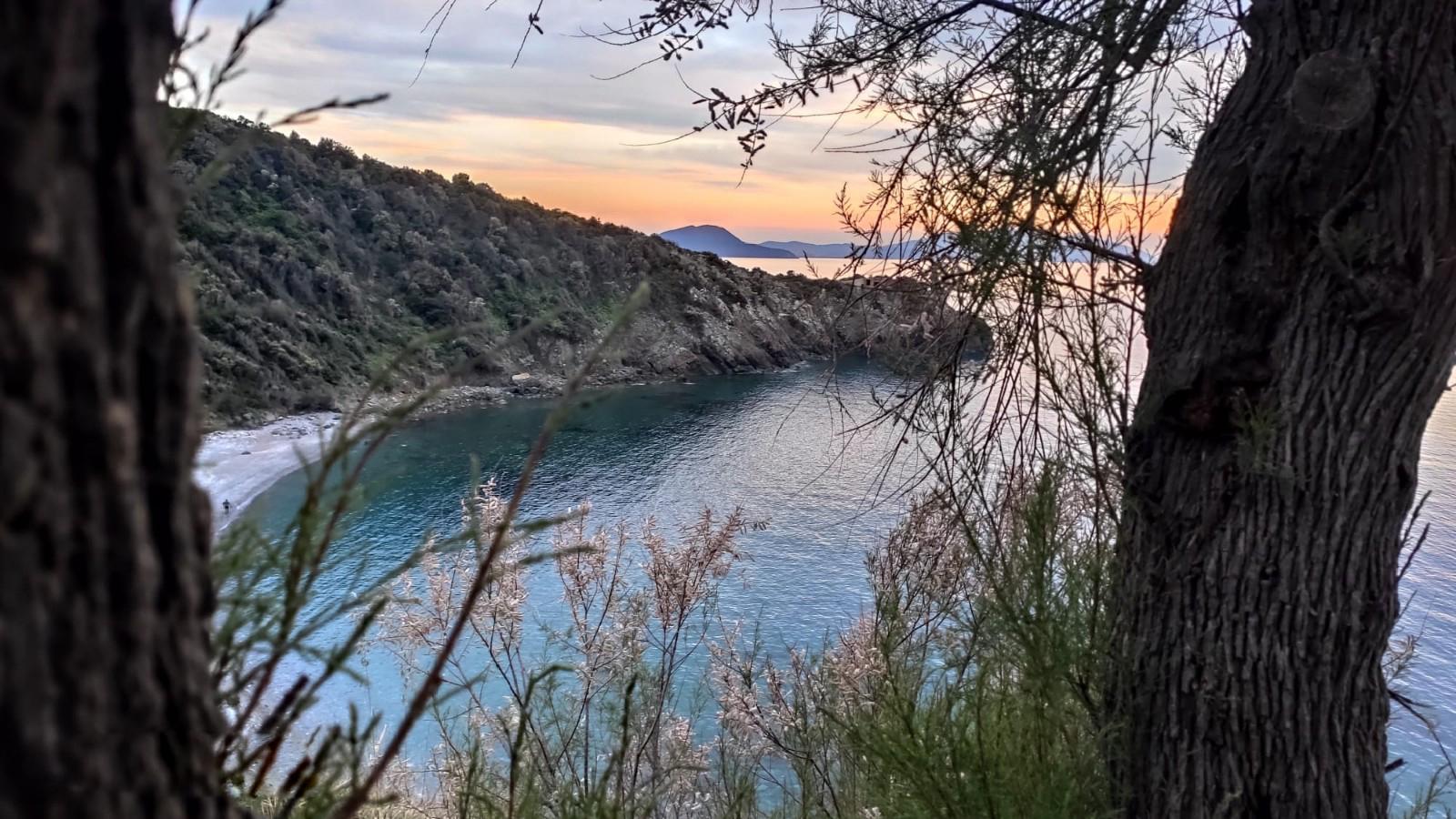 The thrill of an authentic holiday.
The breeze of a summer's evening wrapped in the shades of a territory rich in scents, colors and charm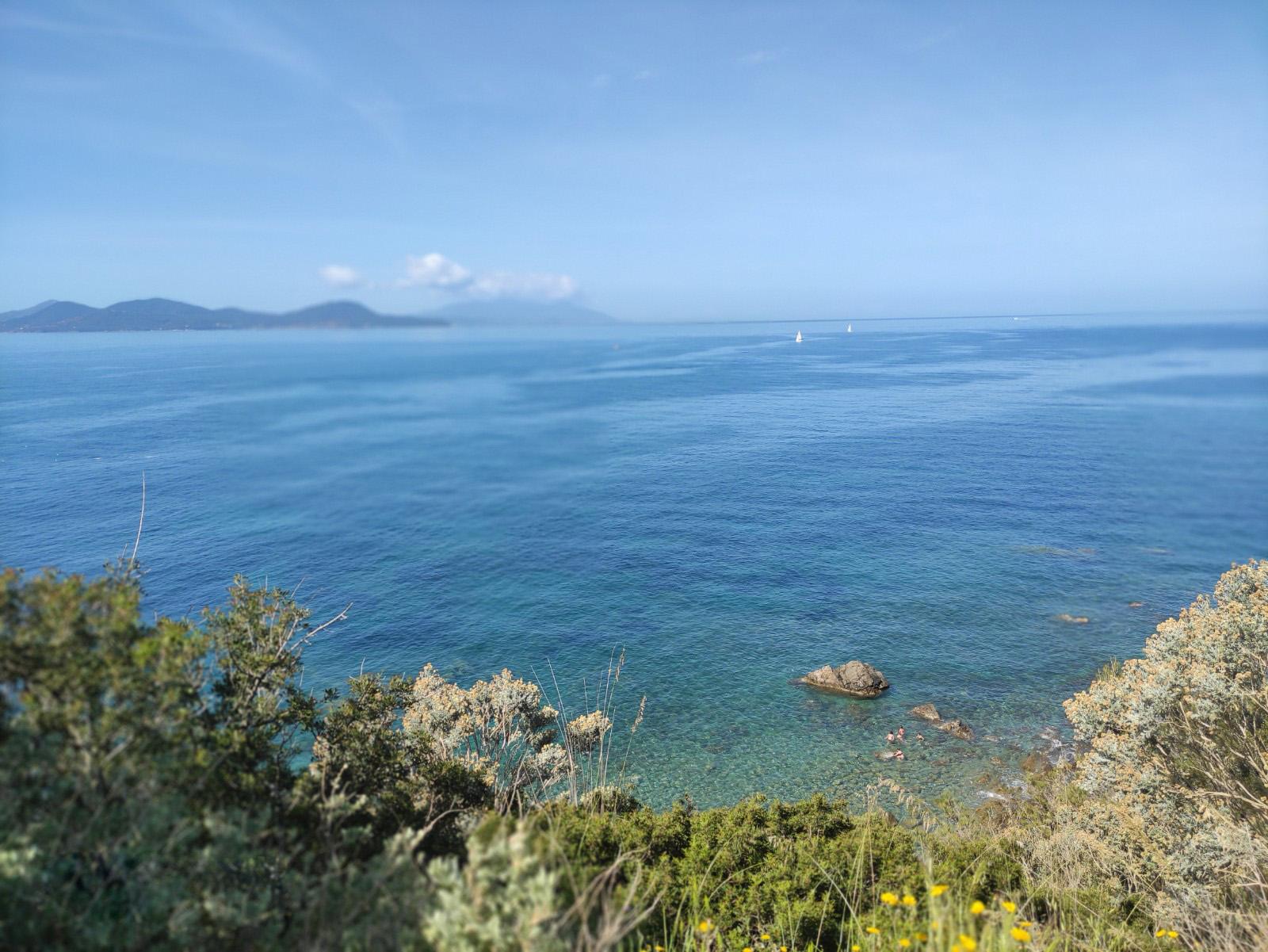 The experience of simplicity, the comfort of a Resort
A facility conceived of so as to unite itself with Nature
Gold Room
Immerse yourself in the elegant atmosphere of shiny gold: enjoy elegance and exclusive emotions.
LEARN MORE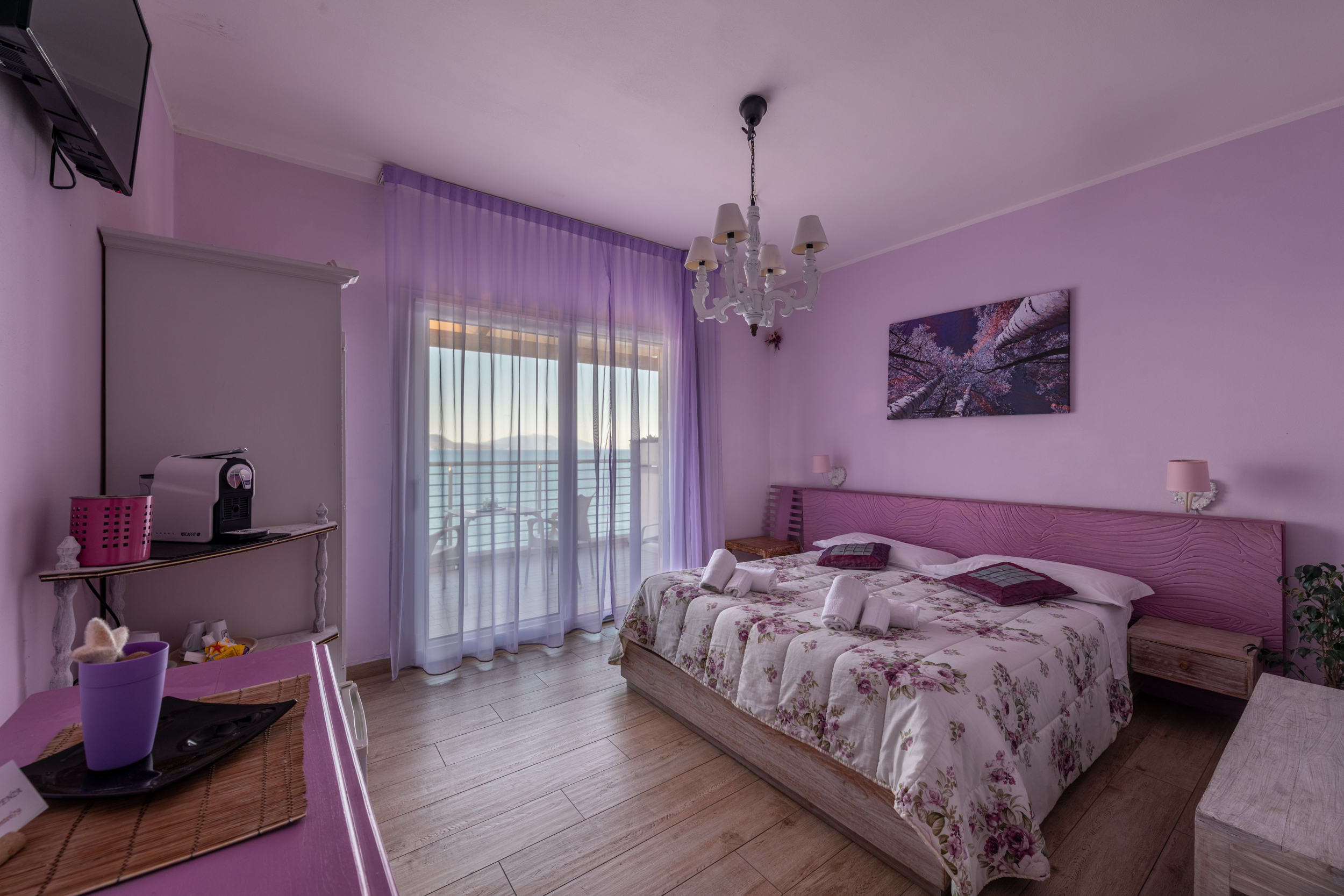 Provence Room
Rediscover the unique scent and charm of Provence: from here, the sea is an absolute must-see sight
LEARN MORE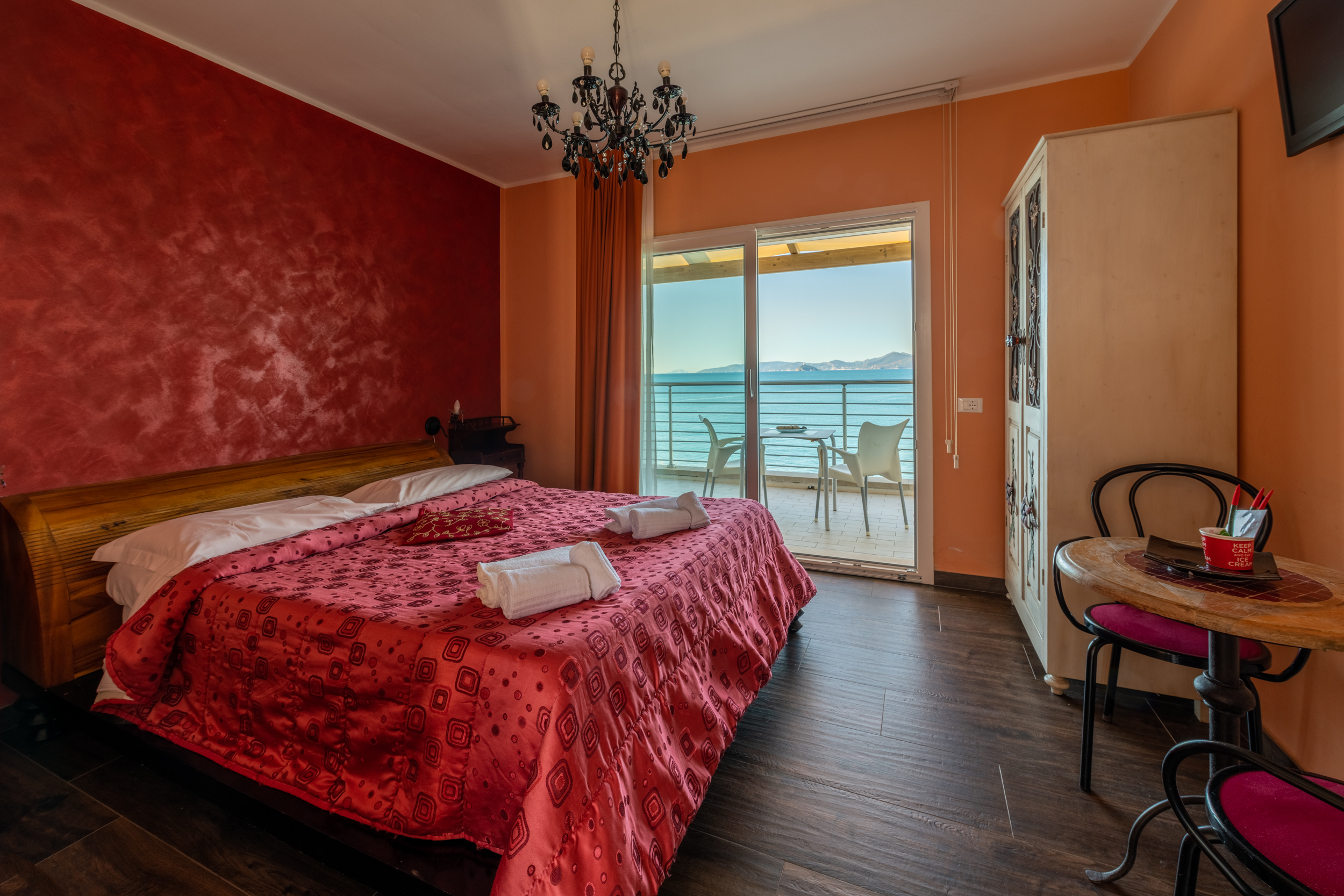 Volcano Room
Let the red and the earth-inspired colors recharge you: contemplate the horizon that merges with the sea from your private terrace
LEARN MORE
WELCOME TO ROSA DEI VENTI RESORT
A gem set in the Gulf of Piombino

We designed the entire facility following the principles of green architecture: we want to be respectful of nature and enjoy it. You will be welcomed by environments built with a careful use of natural resources in harmony with the environment and which include the use of renewable energy sources and energy savings.
Savor the grandeur of Nature in an extraordinary green setting equipped with all the comforts.

We are on the Tuscan coast where the Tyrrhenian Sea borders with the sky and merges into the heart of the Gulf of Piombino.
Are you ready for a unique experience surrounded by different shades of blue?
The Resort with its rooms overlooks some splendid scenery with a breathtaking view directly onto the Island of Elba, Corsica and the islands of Capraia and Montecristo.
LET PIOMBINO OPEN ITS DOORS AND SHOW YOU A CORNER OF PARADIZE WHERE WELLNESS, SERENITY, BEAUTY AND TRANQUILLITY ARE THE WORDS THAT WILL ACCOMPANY YOU THROUGHOUT YOUR STAY.
Breathe, relax, admire the landscape: you are at the Rosa Dei Venti Resort.
Luxury & comfort
Find out about our services
Swim, relax, contemplate the disruptiveness of Nature all around. Find out about our swimming pool, let yourself be entranced by an enchanting panorama: the sea – eternal – appears right in front of your eyes..
An oasis of peace & relaxation
Recover your biological rhythm,
let yourself to to your desire to feel good and in perfect harmony with yourself and with the surrounding environment:
this is your stay in the name of Nature.
Gym, Fitness, Sports
Find out about our services
Do you love active holidays? In our Resort you will find a gym with a beautiful view of the sea available to you. Live your stay to the fullest: keep fit with a breathtaking view right in front of you! . Live your stay to the fullest: keep fit with a breathtaking view right in front of you!
DO YOU WANT TO RECEIVE INFORMATION ABOUT THE RESORT? Get in touch with us: send us your requests by clicking on the button below
You are welcome here!